We partner with you to identify and implement data and analytics solutions that add value to your organisation.
Our consultants take time to learn about your organisation, your staff and culture to better understand what you are looking to achieve. This way our solutions will be aligned to your desired outcome and will be suited to your organisation.
Our consultants excel technically, hold the highest technical certifications and thrive to deliver effective and maintainable technical outcomes.
InfoCapital is passionate about delivering tailored end-to-end solutions for data and analytics problems.
Contact us at office@infocapital.com for more information.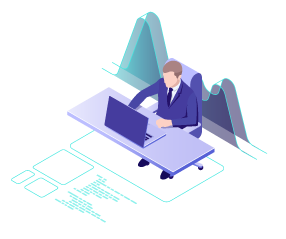 Workforce Planning & Analytics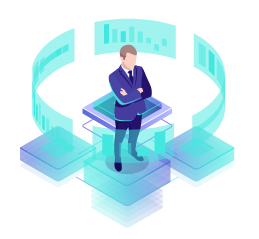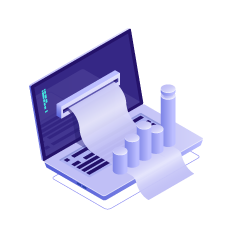 Business Intelligence and Advanced Visualisation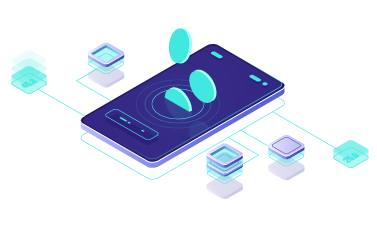 Financial Performance Management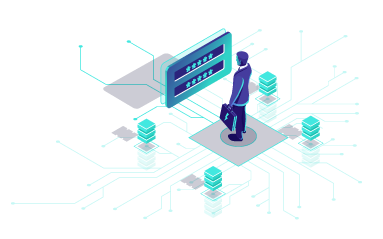 Predictive Analysis and Modeling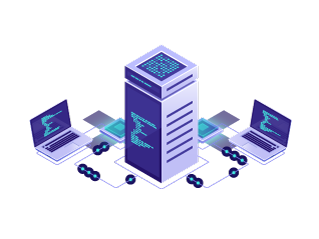 Cloud and Software as a Service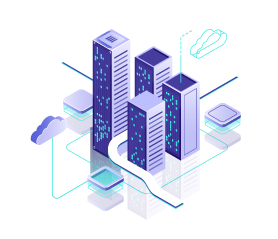 Big Data and Information Management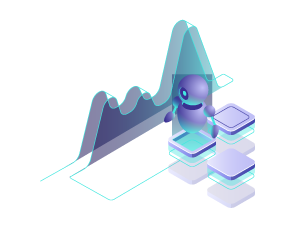 If you have any questions about what we do or whether or not we could help you business or organisation, please don't hesitate to get in touch with us.