We appreciate that sometimes companies seek services rather than full solutions e.g. you have a program in place but need help with one or more parts of it, or you need to augment your existing team with specialists.
InfoCapital is able to provide experienced consultants to help deliver your desired outcome.
Contact us at office@infocapital.com for more information.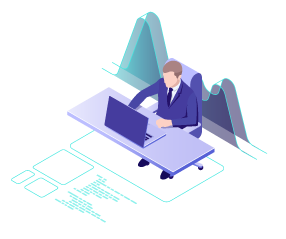 Building Tailored Solutions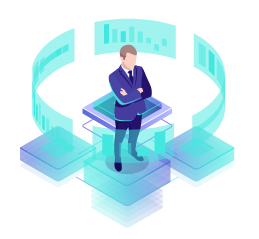 If you have any questions about what we do or whether or not we could help you business or organisation, please don't hesitate to get in touch with us.